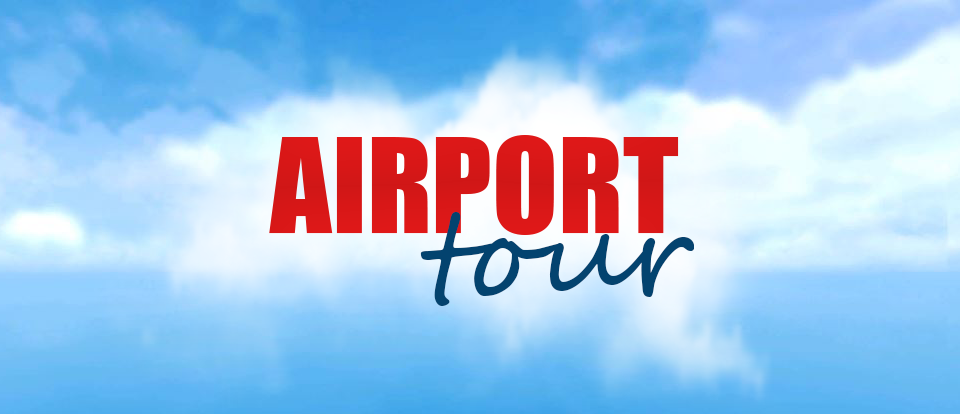 Airport Tour
A downloadable VR Video Player for Windows and Android
Airport Tour is a 360 degree video experience designed to help autistic children navigate an airport before going in person. The tour takes place at the Boise Airport in Boise, Idaho and goes from checking in, walking through the TSA line, and sitting inside an airplane before take off. Anyone who has ever flown knows how stressful that process can be, but for people on the autism spectrum that anxiety is heightened.
VR Video player that utilizes Unity to create a package on both PC and the Oculus Quest with voice commands which uses WitAI API that can be improved on outside of the application itself.
Voice commands include:
Start/Begin (Start or restart playing the video)
Play/Continue (Play the video after it's paused)

Pause /stop (Pause the video)
Hide/Remove (Hide the UI menu)
Show/Reveal (Reveal the UI menu)


Each of these commands can be expanded on using the API. Feel free to provide other synonyms for these actions to expand the capability of this application.

Install instructions
APK:
Enable the developer mode onto the Oculus quest using the companion app options
Install an ADB installer/side loader to detect the Oculus quest and use it to install the APK received from this page.
Go into the Oculus quest menu, navigating to the library and look under unknown sources for the installed application.
Zip File:
Download the Zip file, extract it and then select Airport_Tour.exe to start it for PC with the Oculus rift, rift S or HTC Vive.
Oculus Device set up:
Download